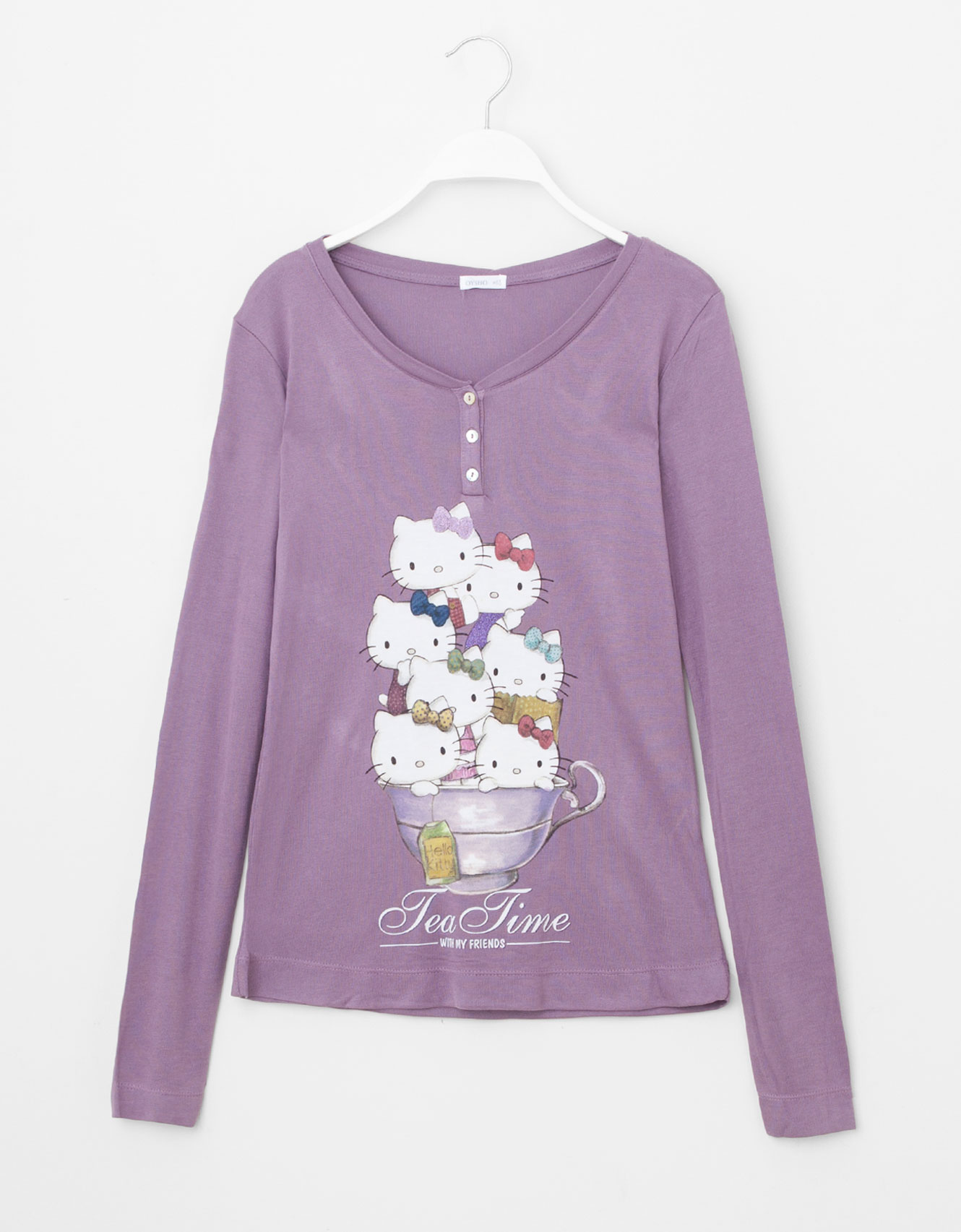 Hello Kitty Tea Time with my friends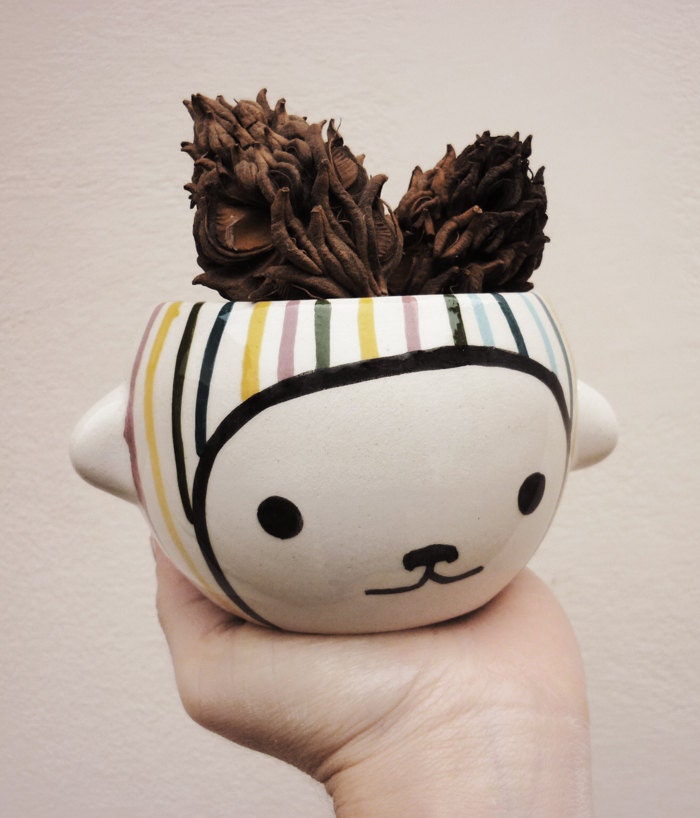 Cute critter pot
Dachshund by Josh Brill
1966 Candice Bergen (check out my look-alike
Tumblr post
!)
So, is this random enough for you?
I think this may be my favourite type of blog post.
Sweet little things to share, with the barest of strings to connect one another with!
In this case, it turned out to be a bit of purple, which was entirely coincidental!
♥
happy Monday!
with joy,
Caren