illustration of Scandinavia by
Elena
Day 01: A place I'd like to travel.
Scandinavia includes Denmark, Iceland, Sweden, Finland and Norway. I believe it also branches out to a few other islands, and other nearby countries have a deep cultural relevance to Scandinavia. I'd love to visit them all!
In my dream world, I would spend a few months living in and traveling around all of these countries. My heart is pulled there. I am drawn to the art and culture, without even seeking it out. Many of my favourite designers and artists are from that part of the world, and if not actually from there then are inspired by them.
The funny thing is, the one country that I thought was a part of Scandinavia - but isn't! - is the Netherlands. Did anyone else think the Netherlands was a part of all the Scandinavian countries? Well, I'm slumping it in with the rest because I really really really want to go there. It's where The Impossible Project's Factory is - and that's kind of like Mecca to me. Seriously. I am that much of a Polaroid freak.
Some imagery to get you in the mood: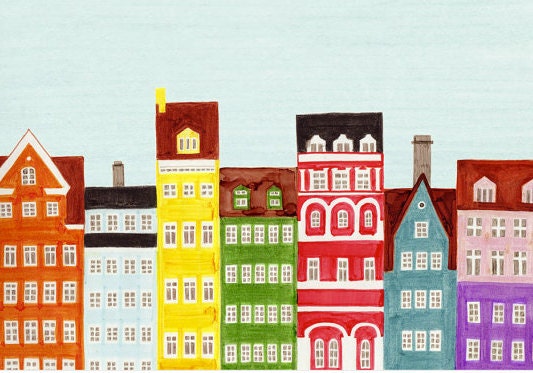 Copenhagen (artist from USA)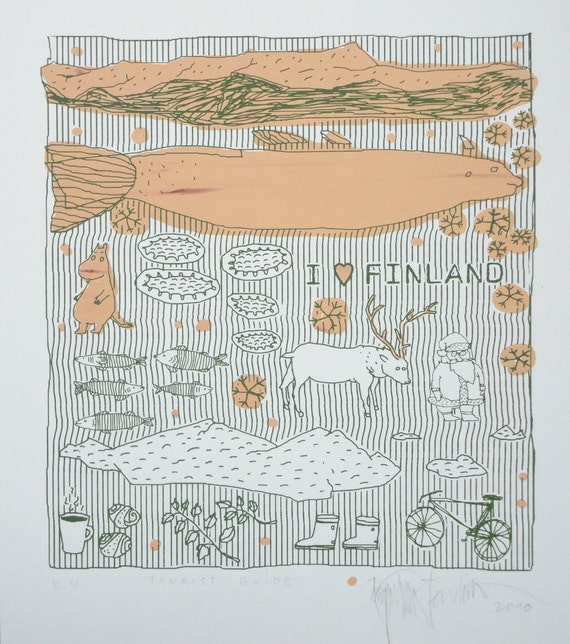 Finland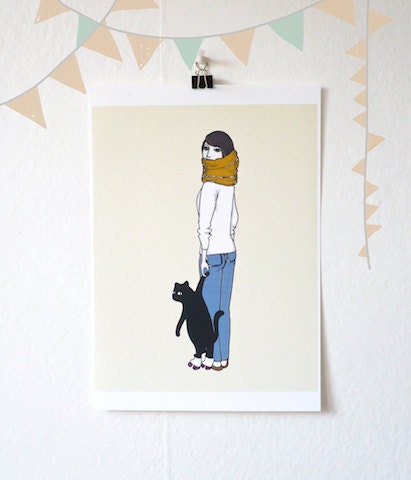 kitty on roller skates (by a Swedish artist)
the Scandinavian kitchen (by a French artist)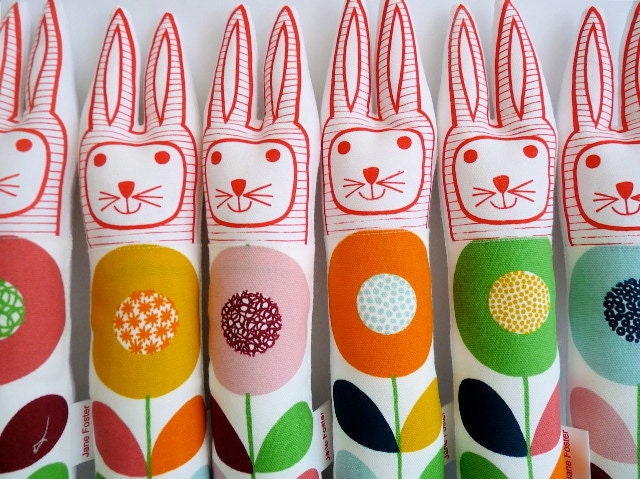 Jane Foster's Scandinavian bunnies (by a British artist)
Bjork (I like to think of her as the Princess of Iceland)
with joy,
Caren