Thought I'd do a "Caturday" post, seeing as how I've been ogling lots of cute cat-related things lately! The majority of these items are from my Etsy Favourites, starting with the fabulously crazy cat leggings - oh my gosh, colour me crazy, but I'd actually wear these things. Emphasis on the crazy!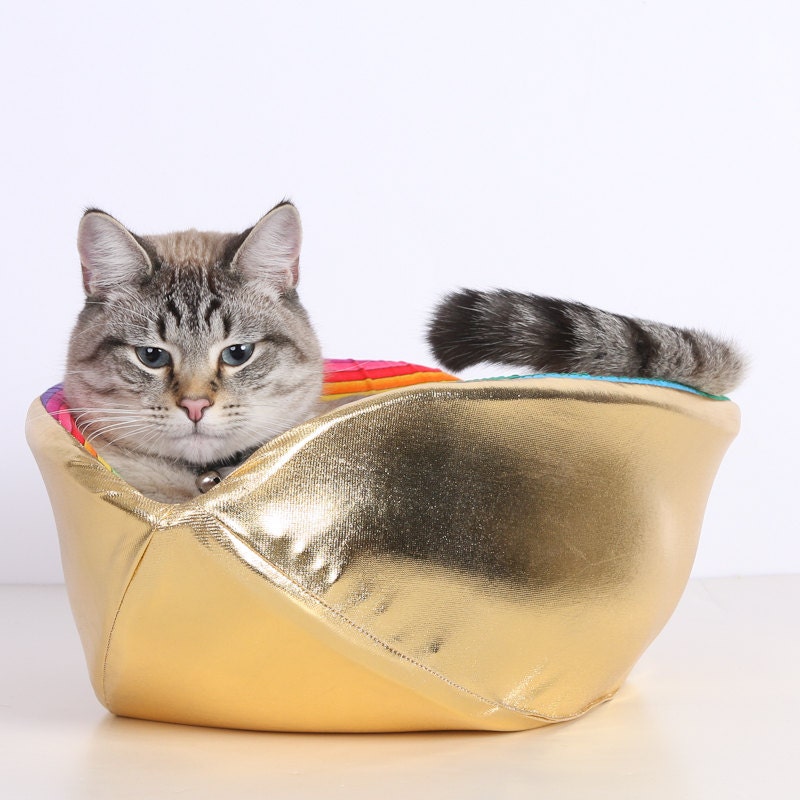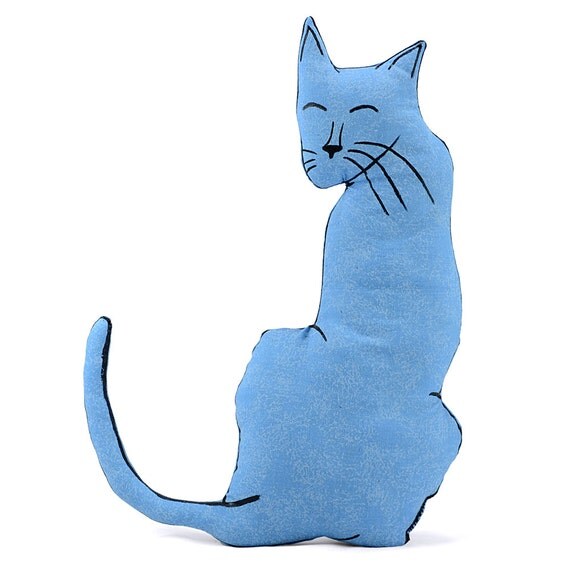 To make this post even more fun, I've got a little surprise for you!
You see that adorable Kitten Play Dress above? Well, my sweet chickadees, I have one of those to GIVEAWAY! YES! I do! It's a size Medium and it's as adorable as the photo relays!
To win yourself this Kitten Play Dress, just make sure to leave a comment! (if you want to, tell me about your own cat or why you love cats - and remember to leave a way to contact you, either by email or twitter!)
BONUS entry: follow me on Twitter (@buttercupcaren) and tweet this (copy + paste):
I entered to win a Modcloth Kitten Play Dress at Tea & Chickadees! http://shar.es/YCNWe Winner announced on Valentine's Day! @buttercupcaren
*Leave a separate comment to tell me you tweeted!
Contest is open until February 13th at midnight EST - winner will be announced on Valentine's Day!
*contest open internationally!
WINNER ANNOUNCED + CONTEST IS NOW CLOSED
It's also my 950th post ... which seems mind-boggling to me! Purrfect time to host such a sweet giveaway!
*note: I ordered this dress for a friend, but it was the wrong size + I was too lazy to return it, which is why I am giving it away here. This is NOT a sponsored post, since I don't do any sponsoring. :)
with joy,
Caren